With the rapid development of the Chinese automotive industry, the parts and components industry is gaining momentum. It is understood that there are currently hundreds of domestic piston ring companies, but most of them are concentrated in the low-end market, the company's smaller scale, poor economic efficiency, and even many companies survive difficult. However, the performance of Anqing Emperor Burgers Pistons Co., Ltd. (ATG) in the piston ring market is impressive. Since 2013, the company's annual sales of nearly 200 million products, sales have achieved double-digit growth.
ATG was established in June 1996 and is a joint venture between Anqing Huanxin Group Co., Ltd. (ARN), Japan Imperial Piston Ring Co., Ltd. (TPR) and American FEDERALMOGUL company (referred to as the US FM company) in Anqing. ATG has the largest piston ring production base in China. The company has established long-term and stable cooperation relationships with automobile groups such as Weichai, Xichai , Cummins, Yuchai, Deutz Dachai, Volkswagen, Toyota, Ford, SAIC, Wuling, Chang'an, GAC, Great Wall, Chery, BYD and other famous companies. .
Technological advantage to win the market
It is understood that ATG's product varieties nearly 10,000 species, can basically cover all global models. The host market share of automobiles and motorcycles has reached more than 50%, and it has been fully supported by the top 20 major OEMs in the country. These achievements are inextricably linked with the company's excellent technology.
Relevant person in charge of ATG said that the company has overseas training and training bases and regularly sends technology and management backbones to Japan, Germany and the United States to receive training; currently more than 25% of employees have received overseas training; foreign experts also stay in Anqing, The ATG's technological level is synchronized with that of the international community, and it stays ahead of the rest of the country.
In order to meet the ever-increasing emission requirements of domestic diesel engines and the requirements of users for the continuous improvement of the service life of piston rings, ATG has introduced the most advanced international technologies such as CKS, SBC, PVD, and Type I oil rings. Take ATG's CKS piston ring as an example, the biggest feature of this product is wear-resisting, good tensile cylinder performance, suitable for high-load engines. The relevant test data show that the wear resistance of the CKS piston ring is 3 times that of the chrome plating ring. Compared with the ordinary chrome ring, the wear of the cylinder sleeve is reduced by 50%, and the engine design life can reach 800,000 kilometers. "In the automotive industry, the product design concept and the customary design of the European, American, Japanese, and Korean systems are all different." Pan Yixin, chairman of Anqing Emperor Burgers Piston Ring Co., Ltd., told reporters, "Piston Ring Products It is difficult to cover all models and the entire market, but ATG has succeeded in achieving this through its joint venture advantage, and ATG can basically provide products for all models around the world with nearly 10,000 kinds of products. After the scale, not only the market's anti-risk capability of the company has been enhanced, but also the return on investment of each project is more than 20%."
It is these bright spots that make ATG's products favored by many companies. He has been awarded as an excellent supplier by Weichai, Dongfeng Cummins, FAW Toyota, Beiqi Foton, Yunnei, Dongan Mitsubishi, Chery, Haima, Jianghuai, etc., and obtained Xichai, Daichai, Shangchai, etc. in terms of quality and new product development. Jiangling, Shenyang Mitsubishi and other engine companies recognized.
Jointly funded enterprises are bravely climbing the peak
ATG's ability to achieve such impressive results is closely related to the joint venture 17 years ago. In the early 1990s, although the Anqing Piston Ring Plant (the predecessor of ATG Corporation) had undergone technological transformation, its productivity has been ranked in the top five in the country, and its products cover 20% of the market. However, taking into account the bigger and stronger, Pan Yixin chose to set up ATG with a joint venture between Japan's TPR and American FM.
The joint venture has made ATG not only have internationalized management and management concepts, but also possess world-leading piston ring design and manufacturing technology as well as advanced testing equipment from Japan, Europe and the United States. With these advantages, ATG quickly became the leader in this segment of the piston ring, and the company's output value achieved a 30-fold increase. "In the piston ring market, companies have increased their sales from over 20 million yuan in the past to the current 900 million yuan. All parties to the joint venture have benefited from this. If there is no joint venture at that time, companies that lack technical support may already be eliminated from the competition. Even if you don't, the days will not be much better." Pan Yixin said. A joint venture is not an absolute panacea. How to achieve a win-win situation in joint ventures, Pan Yixin has his own opinion. He believes that ensuring the maximization of the interests of the joint venture company must be placed first, and that this needs to be ensured by the enterprise mechanism, and that it must be operated fairly under market regulations. "ATG is a three-party cooperative enterprise. We spend more time on language communication and culture-sharing than others. However, the joint venture and cooperation mechanism we explored fully realizes the complementary advantages and greatly compensates for language and cultural differences. Insufficient." Pan Yixin added.
ATG's joint venture model is a "pilot boat". Using its successful experience, Anqing Huanxin Group has established ATP company (Valve seat), AAT (piston), ATGL (cylinder liner), and ASP (engineering spring). Seven joint ventures, such as Japan, the United States, Germany, South Korea and other countries. The product also expands from a single piston ring to a variety of automotive components such as valve seats, valve guides, cylinder liners, pistons, springs, etc. These products have been able to replace imported products and made Chinese domestic auto parts manufacturing. An important contribution.
1. Standard:ANSI,JIS,DIN,BS4504,SABS1123,EN1092-1, UNI,AS2129,GOST-12820
2. Type:Plate,Slip-on,Welding Neck.Thread,Socket weld,Blind
3. Size:1/2-78 inch (DN15-DN2000)
4. Material: Carbon steel: A105,SS400,SF440 RST37.2,S235JRG2,P250GH,C22.8
Stainless Steel: F304 F304L F316 F316L 316Ti
5. Surface Treatment:Anti-rust Oil, Transparent/Yellow/Black Anti-rust Paint,Zinc,Hot dipped Galvanized.
6. Inspection:factory in-house self check or Third Party inspection
7. Applications:Petroleum,chemical,power,gas,metallurgy,shipbuilding,construction, ect.
Blind Flange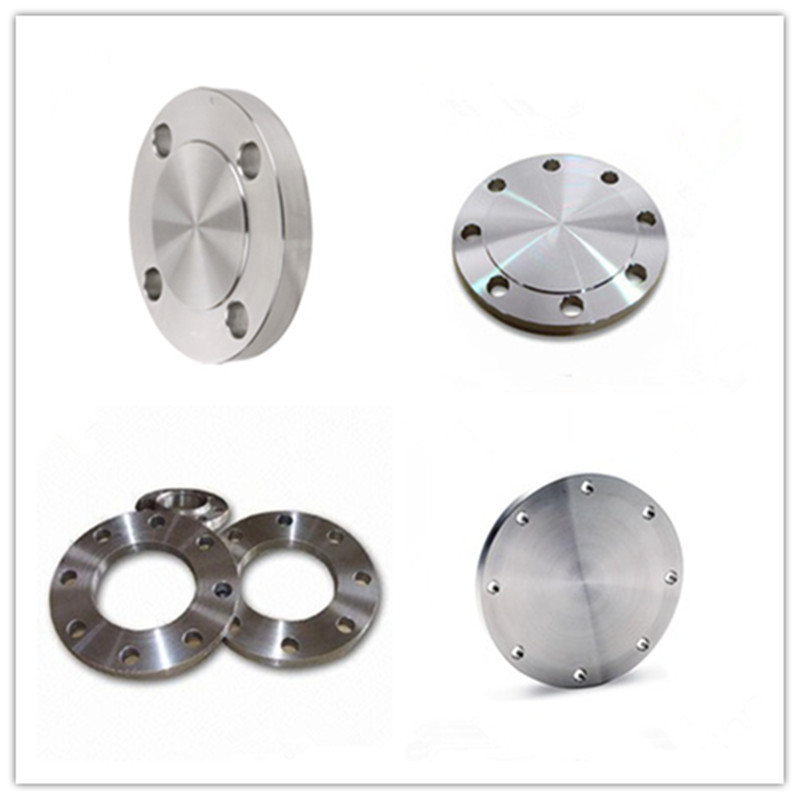 Lap Joint Flange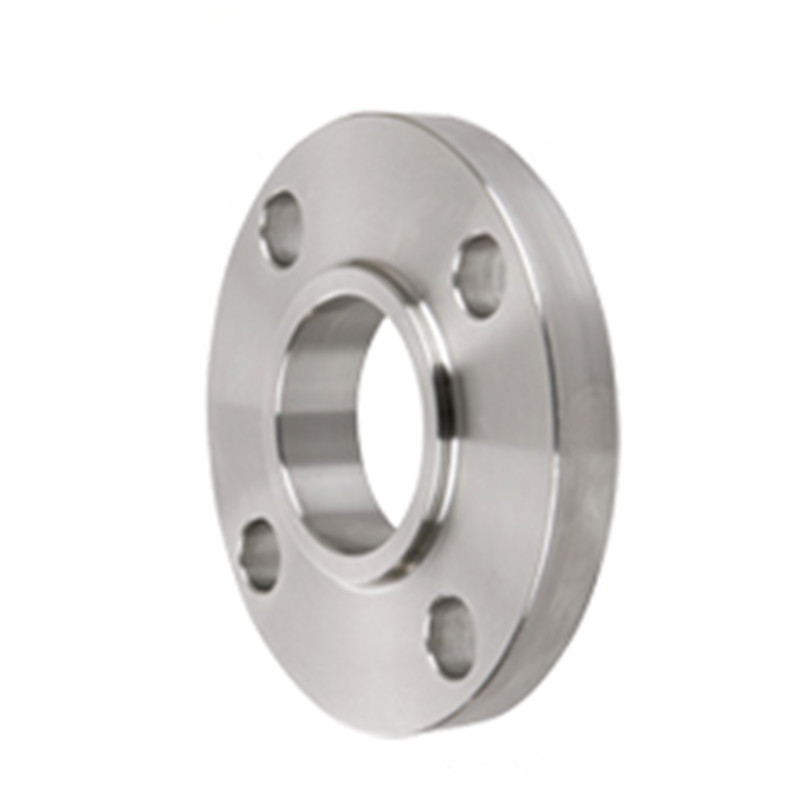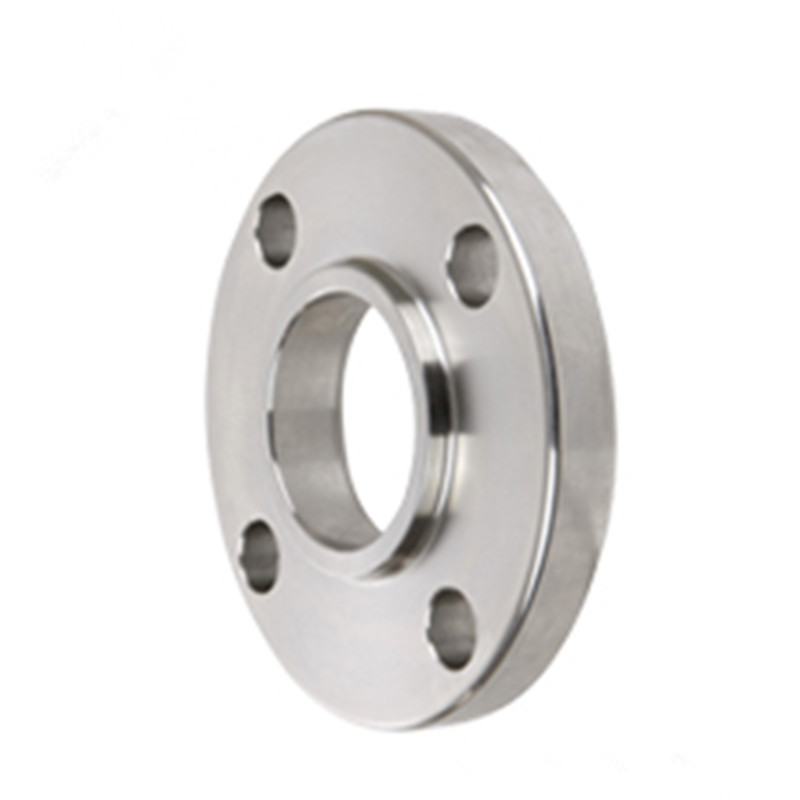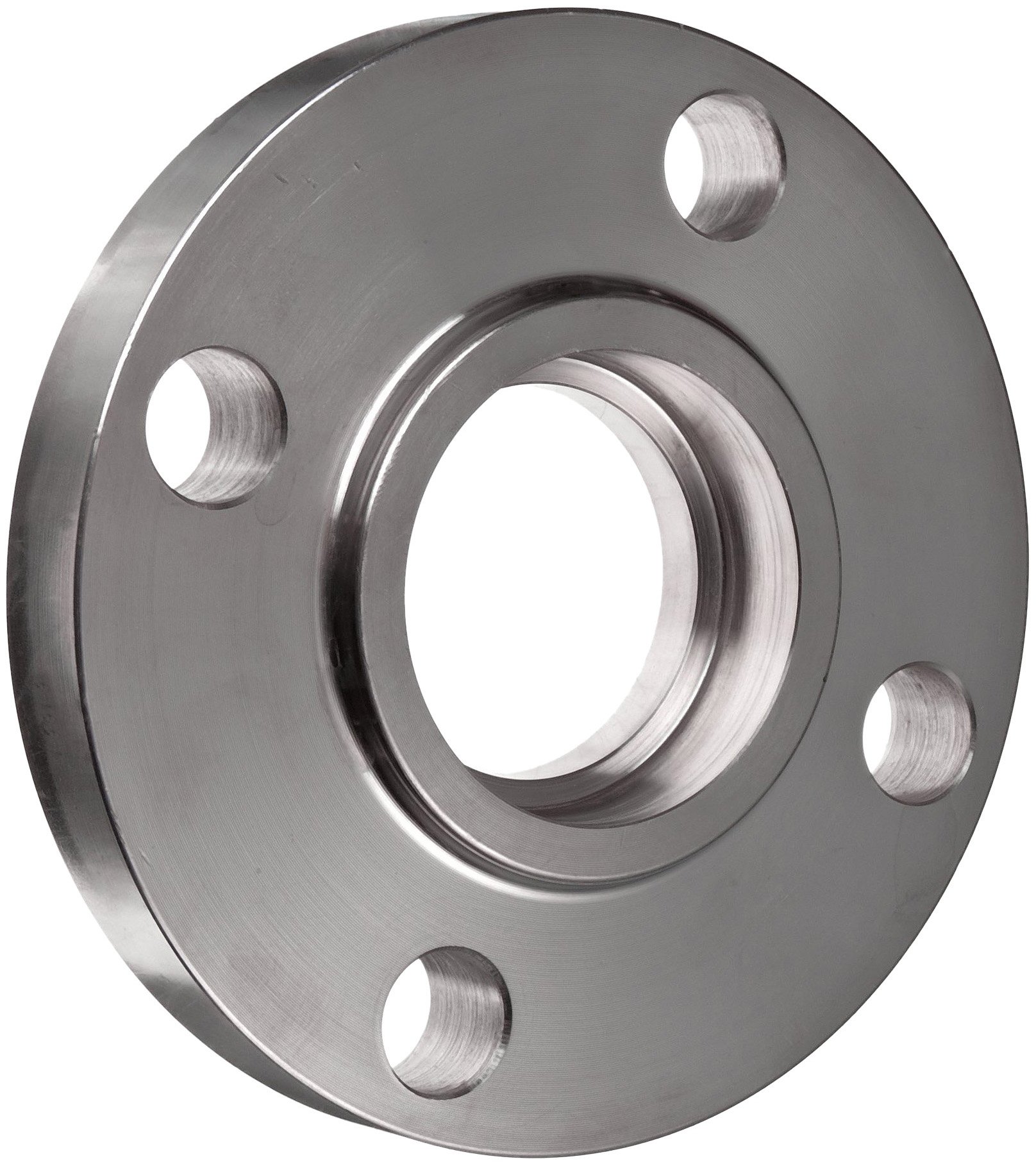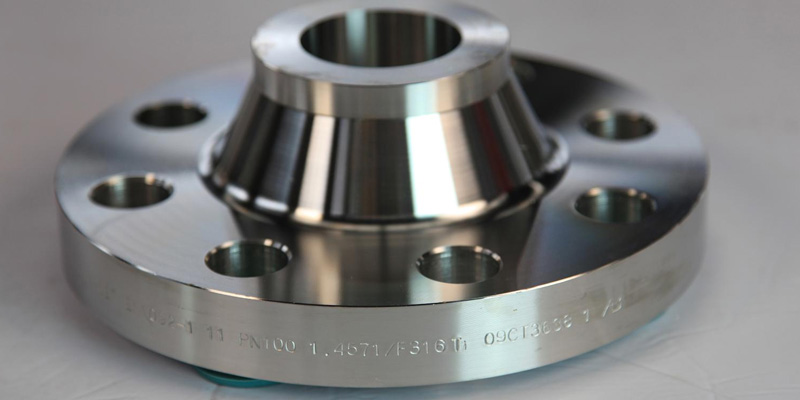 Forged Flange,Stainless Steel Flange,Threaded Pipe Flange,Carbon Steel Flange
Hebei Mingda International Trading Co.,Ltd , http://www.mingdacasting.com