2016-07-23 Today customer from Indian to check our cross T and main T machine. Cross T and main T, generally speaking, we have two types: fully automatic and half automatic.
Even if the half autoamtic, we have two speed type: one is working speed can reach 50m/min and normally working speed is around 25m/min.
Meanwhile this customer also need the wall angle Roll Forming Machine and C. U channel roll forming. Here are some pictures for your reference.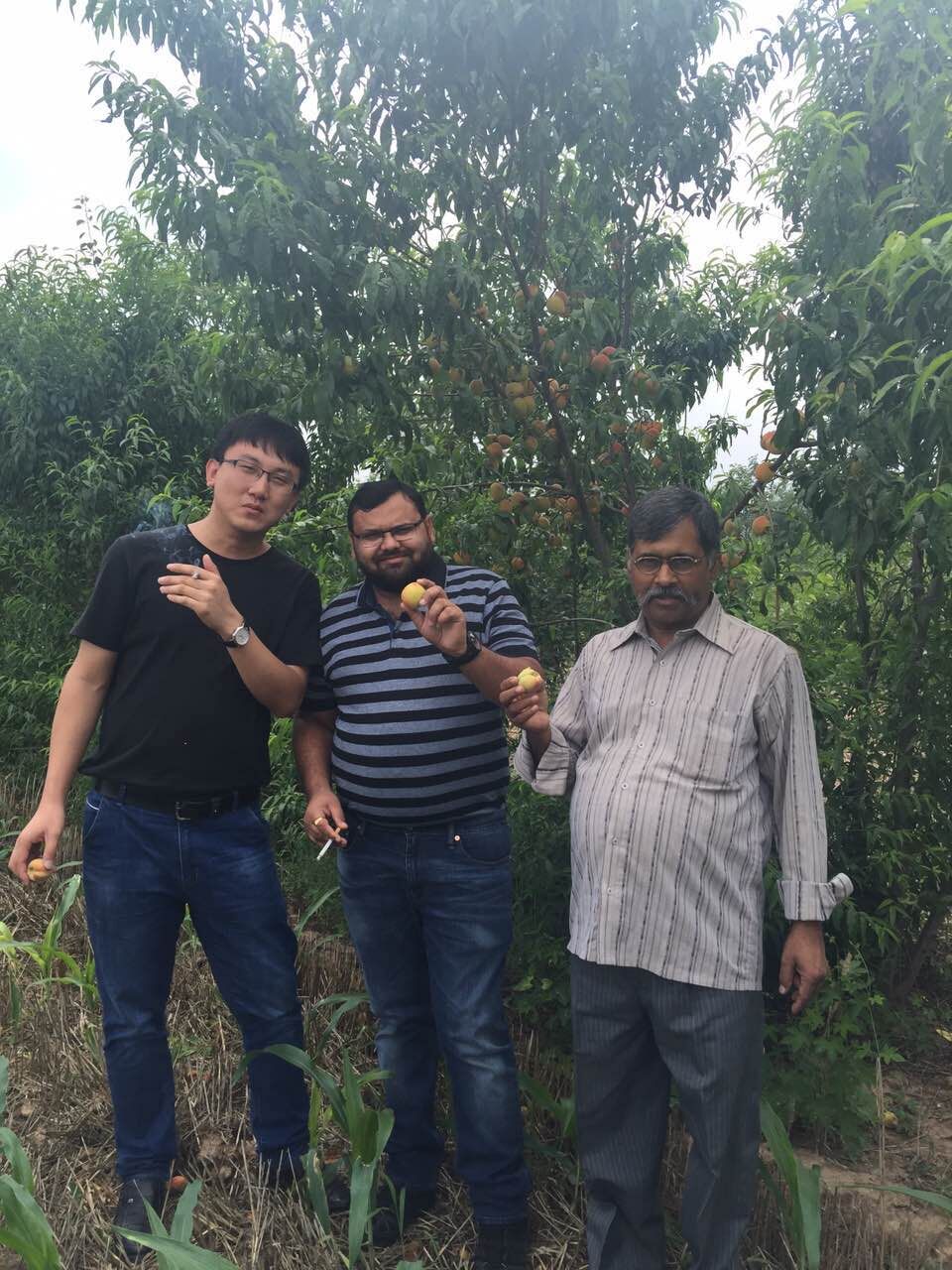 Here is the main T and coss T more information, please have a check.
Special Equipment For Industry is customized for Industry, such as Anode Plate Roll Forming Machine,Protection Board Roll Forming Machine, Car Panel Roll Forming Machine , Dust Suppression Full Roll Forming Machine, Bending Machine , Crimping Machine , Shearing Machine , Embossing Machine and so on.
Generally, with a profile daiwng and thickness, we can design the machine for you.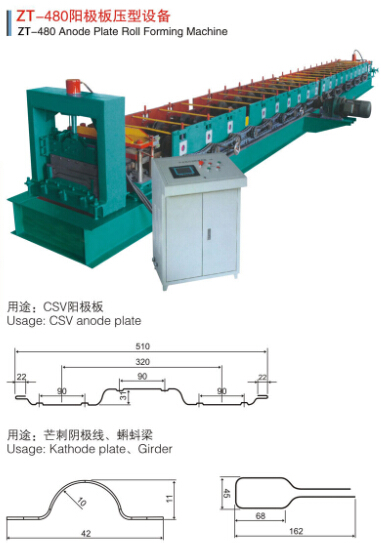 Special Equipment For Industry
Anode Plate Roll Forming Machine,Protection Board Roll Forming Machine,Car Panel Roll Forming Machine,Dust Suppression Full Roll Forming Machine,Bending Machine,Crimping Machine,Shearing Machine,Embossing Machine
Zhongtuo Roll Forming Machinery Co., ltd , http://www.rollsformingmachines.com